The Biossentials Story
OUR HERITAGE
Nature is fragrant, beautiful, pure and simple. Our name, meaning 'life essentials', reflects our belief in the power of nature and the purity she offers. Early inspiration was drawn from nature's therapy for the senses – aromatherapy. This philosophy still inspires us. The vibration and energy of the natural world are reflected in Biossentials products, combining authentic, age-honored health and wellness philosophies with an innovative, fresh approach to ensure effective, gentle results as nature intended.
As a leading purveyor of pure and natural products to the wellness and spa industry, Biossentials aromatherapy spa, body and beauty products are recognized and appreciated for their Quality, Authenticity and Effectiveness. Our Product Development Team takes pride in the continuous research and development of effective natural products that are kind to the environment, vegan-friendly and cruelty-free. Created with heart, we are passionate in our quest to integrate the benefits of aromatherapy and nature's plethora of sustainable botanicals into our natural range of products.
Biossentials unique time-honored heritage treatments offered in our Tropical Spa Collection product range are sought after by spa enthusiasts all over the globe. As we continue on our journey, we are committed to embracing Biossentials' philosophy and culture providing leading spas, resorts, hotels and body care therapists worldwide with our natural spa therapies and wellness treatments.
Professional Spa Collection
Biossentials Spa Collection range for the Professional offers award-winning treatment options for spa, beauty and body. Our innovative and fresh organic approach offers vibrant and effective botanical products that deliver results gently as nature intended.
Trusted by the finest resorts, spas and hotels around the globe, our certified cruelty free range of environmentally kind professional products feature environmentally friendly volume packaging, multi-functionality and exceptional quality. Together with the professional support guidance we offer our partners, you will soon be creating truly natural treatment options that offer your guests a customised and holistic approach.
Biossentials business partners are provided with comprehensive Body and Facial Product Manuals as well as treatment and blending procedures for on-site use. Personalised product training sessions are provided by our regional distributors with online training available soon.
Spa & Wellness Solutions
Our industry experience and insights together with a passion for excellence assists to deliver unique and inspired spa environments and treatments that reflect health and wellness through a fine balance of eastern and western philosophies. Our dedicated consulting team provides advice and assistance to our many business partners to create inviting and unique spa experiences through a customised and holistic approach to spa treatments and services. In each working relationship, no matter how large or small, we ensure a high level of professionalism and commitment together with a personalised, friendly and flexible approach.
Spa Consultancy & Development
Spa Concept, Design & Finishing
Spa Treatment Menu
Spa Equipment Selection
Spa Standard Operating Procedures (SOP)
Spa Financial Considerations
Spa Support Materials & Collaterals
Product Development
Corporate Amenities Design & Development
Corporate Gift Design & Development
Education & Product Training
Product Knowledge & Blending
Spa Treatment Techniques
Service Skills
Step into the World
of Biossentials
Nature is fragrant, beautiful, pure and simple. The scent of a pine forest, the refreshing aroma of rosemary or the sweet ethereal fragrance of jasmine are nature's therapy for the senses – Aromatherapy. The vibration and energy of the natural world are reflected in Biossentials products and our DIY methods invite the creation of customised spa and beauty treatments, not simply scooping them ready made from a tube or jar.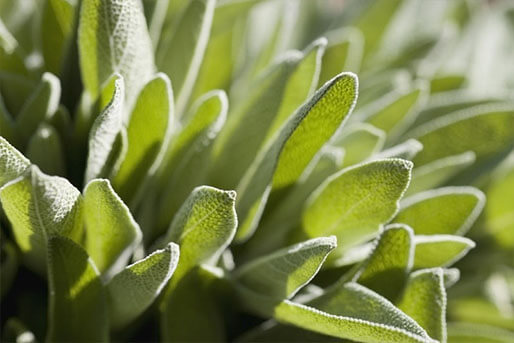 Aromatherapy collection
Experience Biossentials'pure and natural essential oils,massage oils,body care and lifestyle products.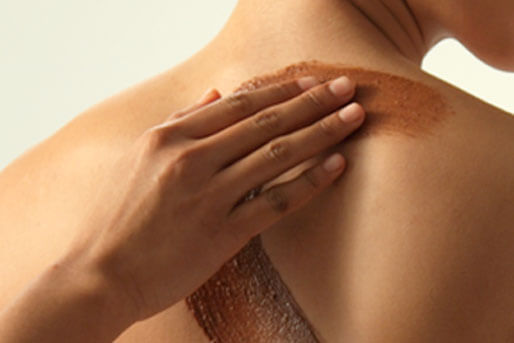 Tropical Spa Collection
Exotic Asian inspired traditional spa,body and lifestyle products with pure flower and plant essences.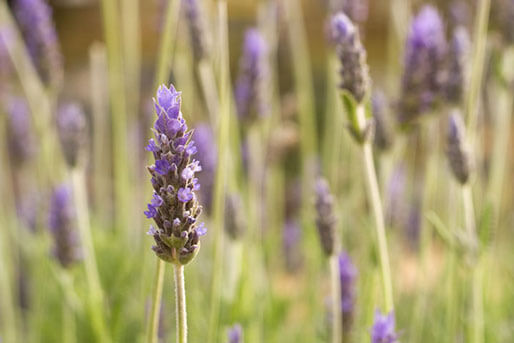 Lavender Collection
Step into nature's garden the delicate scent of organic lavender and bergamot.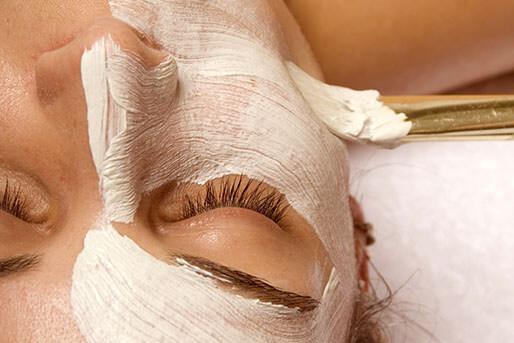 Facial Care Collection
Aromatherapy facial care with pure essential oils reveal the healing power of nature for healthy,glowing skin.
Project Presentation.
An eros argumentum vel, elit diceret duo eu, quo et aliquid ornatus delicatissimi. Cu nam tale ferri utroque, eu habemus albucius mel, cu vidit possit ornatus eum. Eu ius postulant salutatus definitionem, explicari. Graeci viderer qui ut, at habeo facer solet usu. Pri choro pertinax indoctum ne, ad partiendo persecuti forensibus est.