F & S Fineness & Selection
A cup of tea brewed with the right blend is warmly embraced by every tea lover. Together with the experience of the country's best tea tasters and blenders, Euro Asia Tea brings you garden-fresh pick with exotic blends with care, pride & passion.
We strive to offer our customers a variety of handpicked,single origin finest premium quality Ceylontea, Sourced from lush tea gardens of Sri Lanka which will give your taste buds a balanced perfectcup full of flavor and aroma in the most sustainable way.
Our teas & tisanes are available in the from of Black, Green, Flavoured & Herbal infusions in additionto the unique Hand-made artisan tea along with the Silver & Gold tips.We warmly welcome you to joinwith us in our journey of Ceylon Tea.
Categories
Black Tea
Black teas offer robust flavour with malty notes. They can come with hints of citrus and spice. Black tea goes through a process of withering, rolling, oxidation and drying that results in a dark brown or brownish-yellow hue when in liquid form.
White Tea
All white teas are produced using baby tea leaves which are harvested and meticulously dried in natural sunlight. The subtleness in White tea is due to the delicate, naturally sweet flavour and it's packed with antioxidants, which makes it an incredibly healthy.
Green Tea
Green tea leaves are harvested and then witherd in order to reduce moisture. The leaves are then steamed at high tempretures to induce drying. During this process our master blenders roll the leaves. Green tea is known to improve blood flow and lower cholesterol.
Oolong Tea
Oolong tea has a floral flavour with a fruity taste and often has a smooth finish. Leaves are harvested and go through a process of withering, rolling, short-stem oxidation and draying. Even though, Oolong tea go through fermentation it is stopped early by heating.
Infusions
Tea infusions have a flavour to suit every palette with a huge variety of delicious blends which can be savoured hot or cold. Tea is infused with other flavours from sweet, fruity to spicy and often dried, but sometimes fresh like mint.
Collections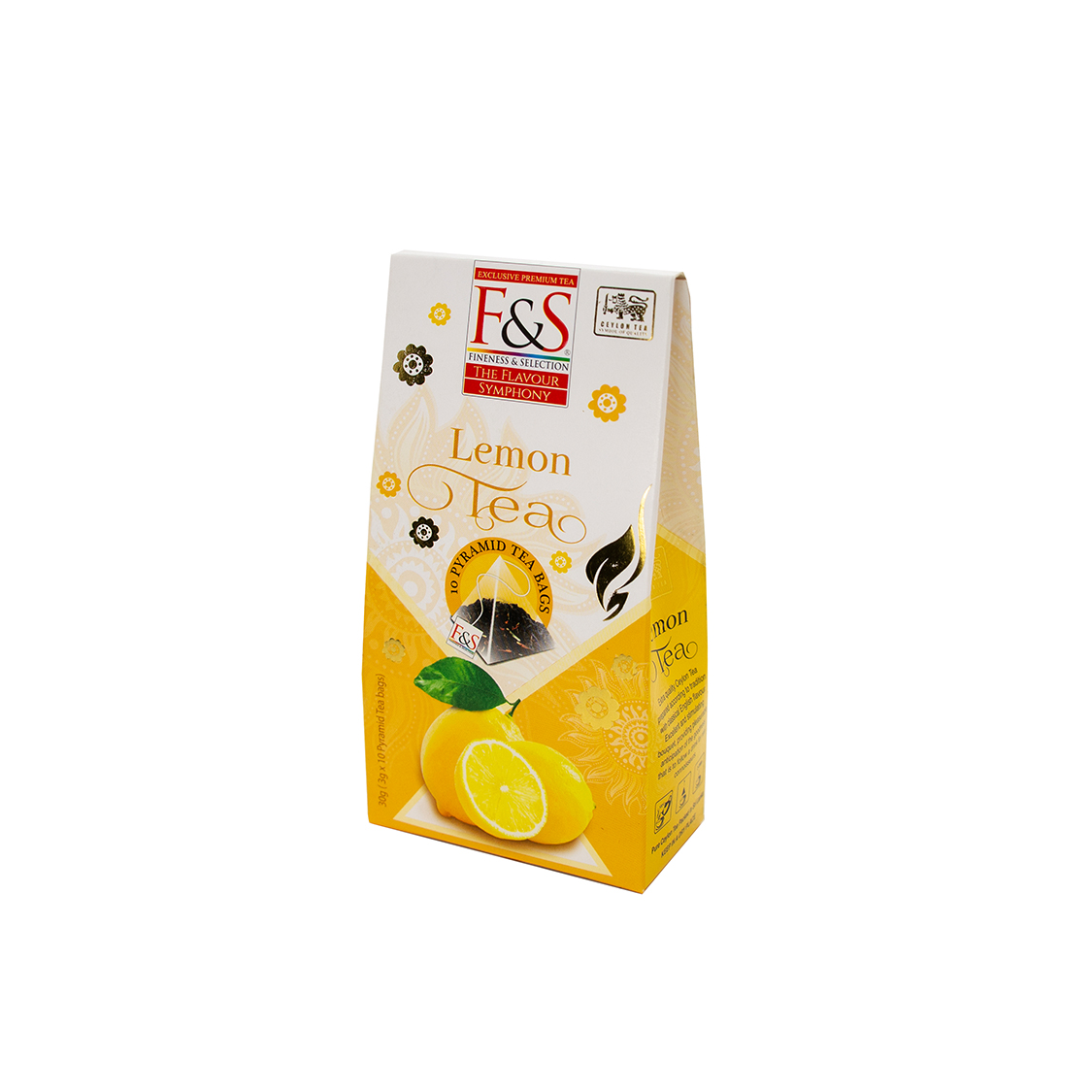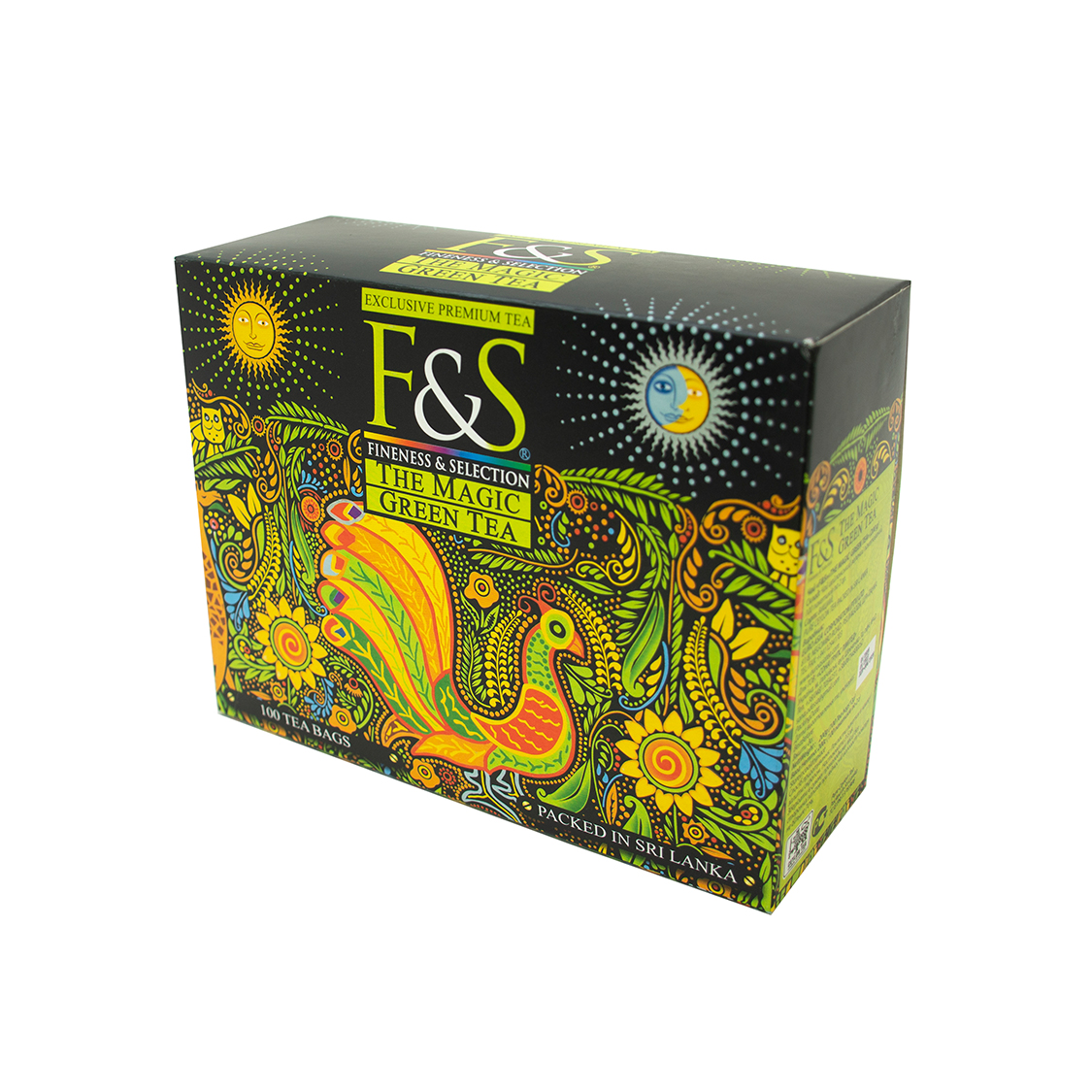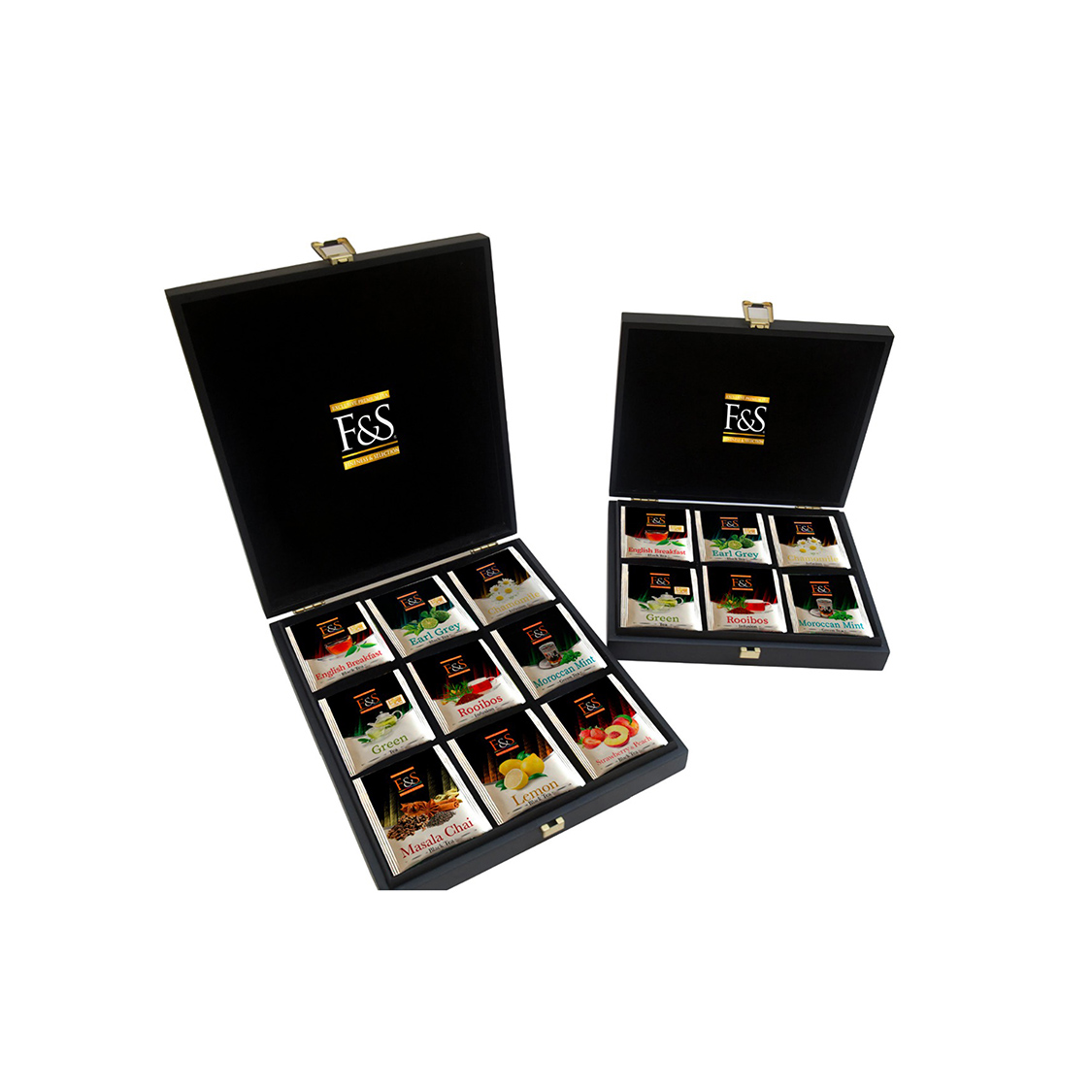 Project Presentation.
An eros argumentum vel, elit diceret duo eu, quo et aliquid ornatus delicatissimi. Cu nam tale ferri utroque, eu habemus albucius mel, cu vidit possit ornatus eum. Eu ius postulant salutatus definitionem, explicari. Graeci viderer qui ut, at habeo facer solet usu. Pri choro pertinax indoctum ne, ad partiendo persecuti forensibus est.